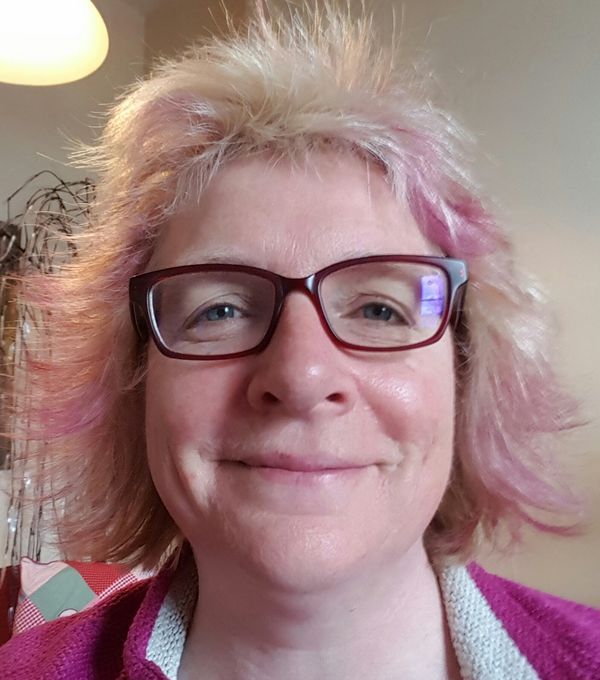 Keynote 1:
"Rural communities revisited: on empowerment, resilience and complexities – making the invisible visible"
Prof. Sarah Skerratt
Scotland's Rural College (SRUC)
GREAT BRITAIN
---
Keynote 2:
"Gender relations and rurality: construction of spatial identities and implications for planning"
Assoc. Prof. Susanne Stenbacka
Uppsala Universitet
SWEDEN
---
Keynote 3:
"From LEADER to Community-Led Local Development: A critical perspective on European rural policies"

Luís Chaves
MINHA TERRA - Federação Portuguesa de Associações de Desenvolvimento Local
PORTUGAL
---
Keynote 4:
"Sustainable development or excessive exploitation? A transition management perspective on areas of intensive agriculture"
Prof. Christine Tamásy
Institut für Strukturforschung und Planung in agrarischen Intensivgebieten (ISPA)
GERMANY
---
Keynote 5:
"Territorial disparities and village dynamics in Romania: post-socialist trajectories and post-accession challenges"
Prof. Ioan Ianoş
Centrul interdisciplinar de cercetari avansate asupra dinamicii teritoriale (CICADIT)
ROMANIA